Bettolona
3143 Broadway Ave, New York, NY 10027
Order now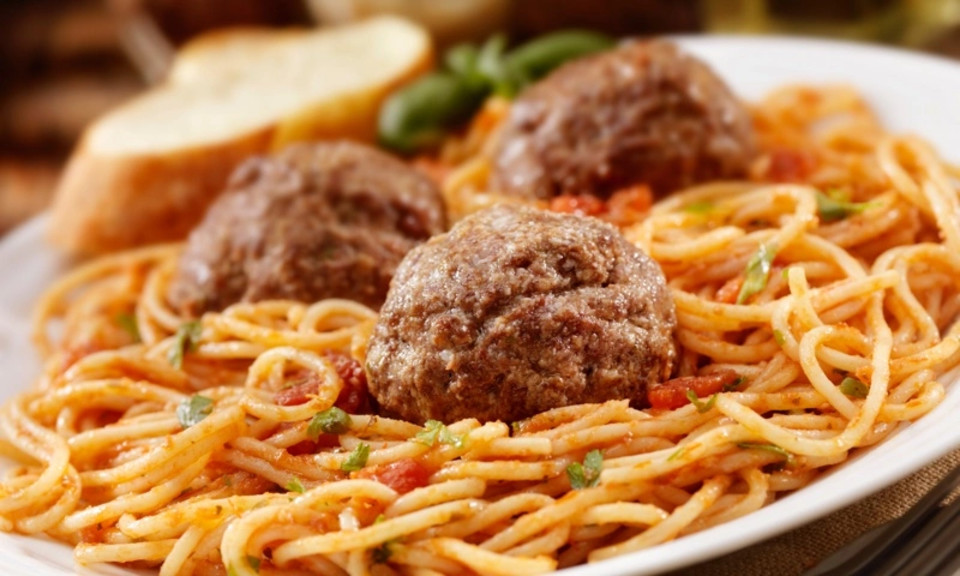 Didi
I love this place. Before my schedule change, I use to go 2-3x/week. They always arrive ahead of estimated delivery, and the food is wonderful!
Natalia
My favorite place to get a thin crust Italian Pizza. Delivery is quick and my Pizza is always hot.
Karl
Great Italian at reasonable prices in Morningside Heights, and a fine (serious) pizza oven too.
Quincy
Amazing food here. And the order came 10 minutes after I placed it! So. So good.
Jane
Great pizza! Good service! Kind delivery man!
Elissa
Bettolona is fast and delicious-- they use high quality ingredients, and their delivery personnel are extremely courteous. They have a reasonable, low minimum payment price in accordance with their menu prices. Rarely, I have a slight mistake in the order, but this only seems to happen when I ask for an omission of an ingredient, and has happened maybe 3 times out of about 50 orders from Fall 2015-Mar 2016.
Austin
This place surprised me! Late on the delivery, but the food was still warm which I guess doesn't matter then. They deliver the food in a paper bag, first place I've seen do that... thanks for saving the planet. I had the bolognese. Very suitable portion size for the price. Overall great service and food.
Calee
Best.pizza.around. Got the sausage and mushroom one. Big enough for 2 meals for me. And delivery was under 15 minutes. No joke! It was crazy fast! I ordered the chocolate cake and ice cream, too---very small! Very small but super rich and hit the spot but 8.00 for that was surprising.
Brian
I ordered Margherita Pizza and Caprese salad, both of which were great. One caution, you must specify extra basil to get a normal amount of basil. Otherwise, you get the tiniest clover of basil, which would otherwise be considered a plain pizza. Same thing with the Caprese.
Katherine
The food here is awesome - super fresh mozzarella and grilled calamari. It's a little over priced for the sizes (at least as far as appetizers go), but I'd say it's worth it. The two things I've ordered from here were surprisingly high quality, especially for Harlem.
About us
Alcohol, Dinner, Italian, Pasta
Today

Delivery: 11:00 AM - 11:00 PM

Takeout: 11:00 AM - 11:00 PM

Delivery

Monday:

11:00 AM - 11:00 PM

Tuesday:

11:00 AM - 11:00 PM

Wednesday:

11:00 AM - 11:00 PM

Thursday:

11:00 AM - 11:00 PM

Friday:

11:00 AM - 11:00 PM

Saturday:

11:00 AM - 11:00 PM

Sunday:

11:00 AM - 11:00 PM

Takeout

Monday:

11:00 AM - 11:00 PM

Tuesday:

11:00 AM - 11:00 PM

Wednesday:

11:00 AM - 11:00 PM

Thursday:

11:00 AM - 11:00 PM

Friday:

11:00 AM - 11:00 PM

Saturday:

11:00 AM - 11:00 PM

Sunday:

11:00 AM - 11:00 PM